Paper Water Bottle is 98% Landfill Biodegradable and converts to clean energy in today's waste management system.
What are Biogas to Energy Landfills?
Biogas to Energy Landfills are the prevalent way of processing the trash that is collected at your curb every week — and has been for over 30 years. These landfills take your biodegradable trash and encapsulate it so it can decompose.
Once the biodegradation process starts, the trash produces biogas which is efficiently collected using a piping system. This biogas is used to power generators to produce electricity, providing power to homes and businesses in the surrounding area. This process uses waste to create completely clean and renewable energy for the community.

Biodegradation in Today's Waste Systems
Biogas plays an increasingly critical role in energy generation and environmental stewardship. There are close to six hundred Gas to Energy Landfills in the United States, with nearly five hundred more planned for conversion in the coming years. (Source: US EPA Dec. 2019)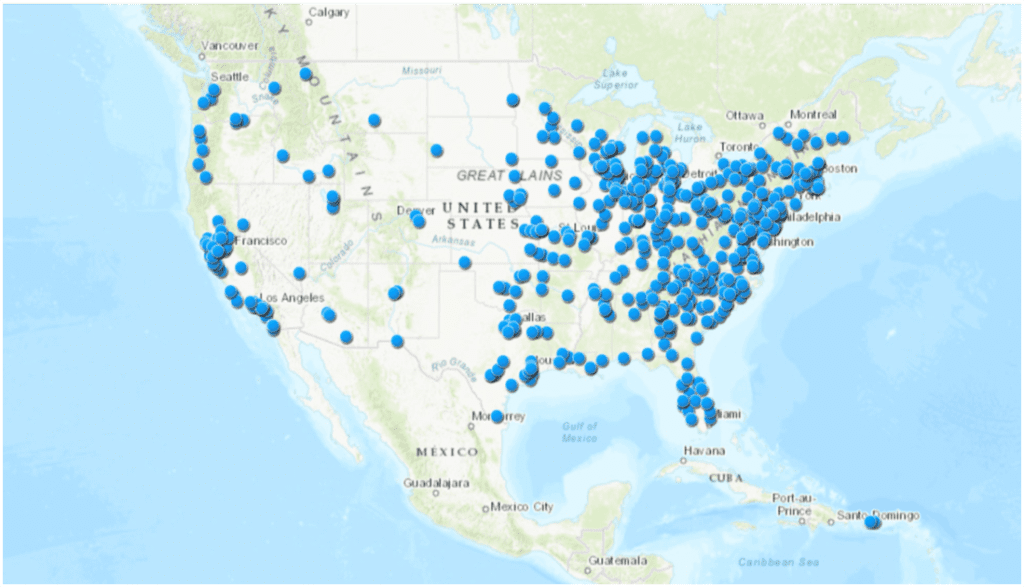 Is your trash converting to clean energy or polluting the planet?
It's more important than ever that your water bottle is landfill biodegradable. The standard plastic (PET) bottles are not. That's why Paper Water Bottle is the bottle of choice for clean energy production and environmental stewardship — it is 98% Landfill Biodegradable.*
Are you inspired yet? We're engaged with thousands across the world. Join the conversation!
Amazing! Our corporate culture matches Paper Water Bottle… save the planet!

Thank you for pursuing this important innovation! Paper Water Bottle is genius!

This concept is excellent! Hotels everywhere need Paper Water Bottles.

The Cosmetics industry needs to use Paper Water Bottle technology! Wonderful break through.

This is great. My university should order all our water in Paper Water Bottles!
Request More Information
You can order bottles or samples online. Looking for something custom or a larger opportunity? Contact us to create custom packaging for high-volume products or about using our technology to produce bottles directly for your customers.