Paper Water Bottle technology is redefining liquid packaging through the innovative use of natural materials and barriers. Our goal is to maximize compostability with sustainable solutions.
The Plastic Problem is
Real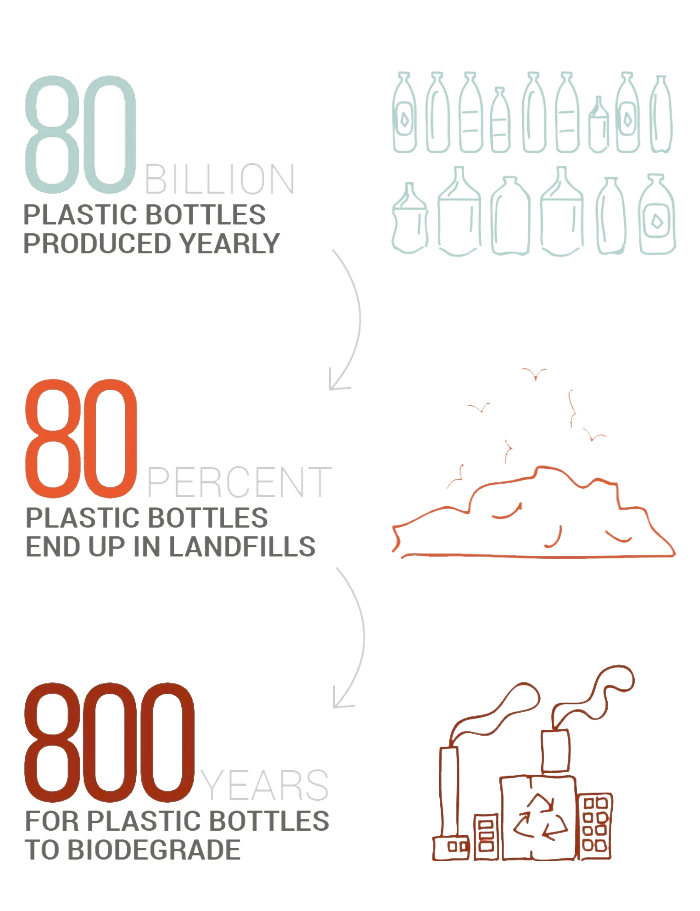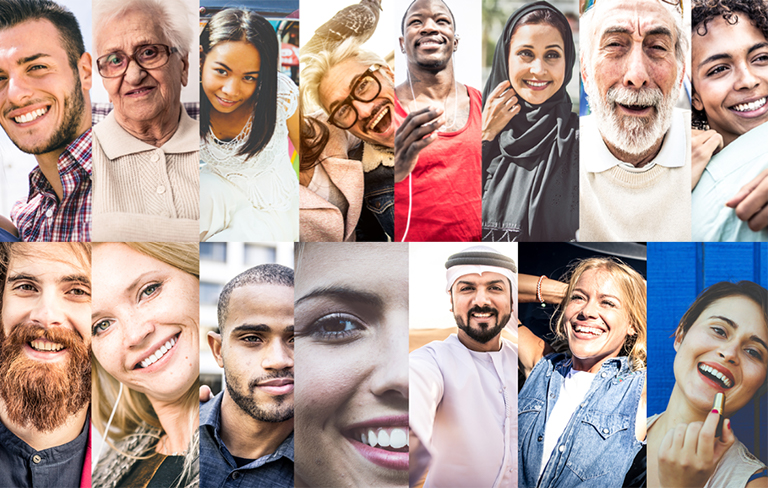 Solving this problem is good for everyone, especially for generations to come.
Paper Water Bottle Technology

Packaging Like No Other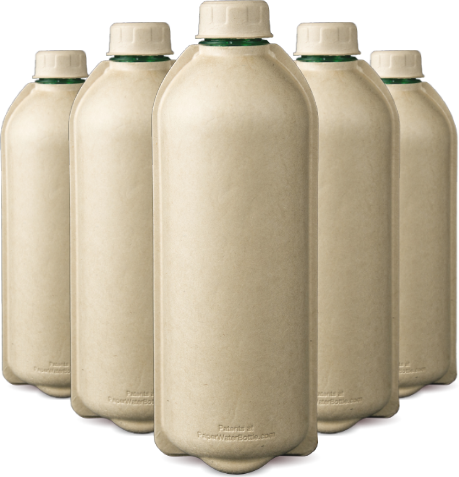 Pulp Exoskeleton
Specially blended combination of bamboo and sugar cane provides rigid outer shell
Sustainable
Renewable and biodegradable materials that can convert to biogas for clean energy
Content Barrier
Increasingly less barrier material with more sustainable content, goal is 100% biodegradable layer
Disposability
Guilt-Free Disposability™ — landfill biodegradable* with goal of 100% Backyard Compostablity™
Brandable
Unlimited shape, aesthetic and functional capability using existing production operations
Human Appeal
People of all generations, backgrounds, and locations globally recognize the value
Brand our stock bottle with your custom label or work with our team to design a unique package for your high-volume product. Have a lot of customers? Become a Paper Water Bottle Production Partner and produce your own bottles!
What's the Difference?
(And why does it matter?)
Paper Water Bottle

It's not only genius —

it's award-winning.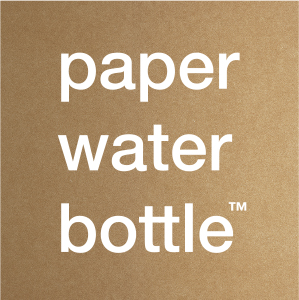 Our JOURNEY

We Will Help Save Our Planet™

We are on a journey. Today, our product outer shell is made of renewable material (sugar cane and bamboo pulp from farmed sources), and the content barrier is landfill biodegradable*. Our goal is to be as near 100% compostable as possible. By applying our patented and award-winning approach we are making progress. Join us, as we discover and apply better ways to make sustainable bottles. Together, we will help save our planet! Learn more about our journey.
Amazing! Our corporate culture matches Paper Water Bottle… save the planet!

Thank you for pursuing this important innovation! Paper Water Bottle is genius!

This concept is excellent! Hotels everywhere need Paper Water Bottles.

The Cosmetics industry needs to use Paper Water Bottle technology! Wonderful break through.

This is great. My university should order all our water in Paper Water Bottles!
Request More Information
You can order bottles or samples online. Looking for something custom or a larger opportunity? Contact us to create custom packaging for high-volume products or about using our technology to produce bottles directly for your customers.